I'm using a 240V 40A (9.6kW) charger I bought from OpenEVSE in December 2017 and it always charges my car at 9.0kW instead of the 9.6kW the car and this charger are rated for. I already verified the charger's settings are not the bottle neck and my garage temperature is about 10°C/50°F. I have heard that an EV's computer will negotiate a lower charging rate when the battery is too cold but this isn't extremely cold weather and the 9.0kW number has never changed over varying temperatures and multiple charging cycles. What are other people seeing for maximum kW of charging?
OpenEVSE Advanced Charger:
NEMA 14-50 outlet:
One meter of 4.1mm thick (6 gauge) copper wire from outlet to main house electrical panel.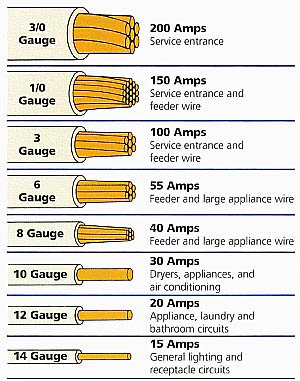 2014 B250e: